We are the only management and leadership course in Wales to offer an optional 'fast track' progression route from CMI (Chartered Management Institute) Level 3 to Level 7, including a Postgraduate Certificate (PgC), an Executive MBA and Chartered Manager award.
Our focus is on developing you and whilst the qualifications are optional, they are highly recommended.
The 20Twenty Business Growth Programme has 2 main pathways available:

Postgrad Certificate (PgC) in Leadership and a Level 7 certificate from CMI (Chartered Management Institute)
For Whom:
Managers, Middle Management and Business Owners
Duration:
15 Days over 10 months
Assessment:
3 assignments and 1 project
Our unique programme is the only one in the UK that offers a dual award (i.e. a Level 7 qualification in Leadership from CMI together with a Postgraduate Certificate from Cardiff Met University). The postgraduate certificate is equivalent to one third of an executive MBA at Cardiff Met University. The majority of delegates then go on to achieve Chartered Manager status and use the designation 'CMgr' after their name.
One of our key advantages which has become synonymous with the programme is the opportunity to gain a Postgraduate Certificate in Leadership as well as a Level 7 Certificate from the Chartered Management Institute (CMI).
Become a Chartered Manager
One you have achieved the Level 7 CMI certificate from the 20Twenty, you can apply to CMI to become a Chartered manager and use the designation 'CMgr' after your name. Chartered Manager provides formal recognition of competence and professionalism at both operational and strategic levels.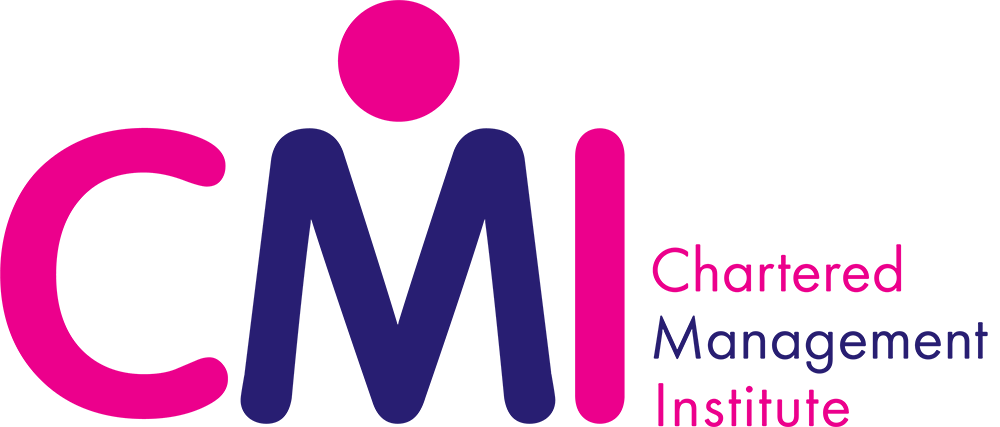 'Fast Track' Programme – Level 4 in Leadership from CMI (Chartered Management Institute)
For Whom:
Managers & Aspiring Team Leaders
Duration:
7 Days over 4 months
Assessment:
1 assignment
We have developed a new unique, exciting, and engaging programme for managers and team leaders which offers a level 4 Award from the Chartered Management Institute (CMI).
The fast track course allows you to become the manager you want to be in just 4 months and gain a nationally recognised qualification with CMI.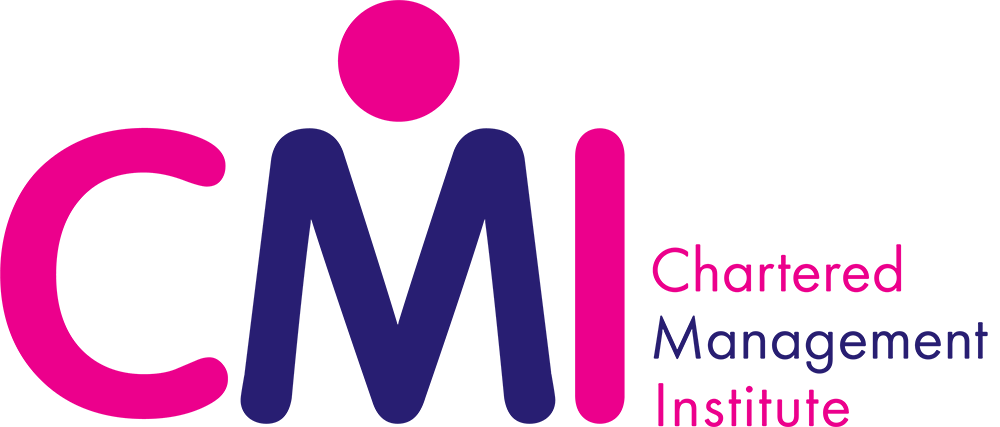 Find out more about the course
The Impact Of Chartered Manager…
Why CMI?
The CMI is a Chartered Institute while the ILM is an organisation within the City & Guilds Group.
Royal Charters have always been prestigious which are reserved for eminent bodies that are financially sound and have an outstanding record of achievement. As the UK's only chartered professional body for management.
CMI is the "blue chip" institute, with an established reputation for reliable, high quality services. In addition, it is better known for its Chartered Managers status.

Read more…