The 20Twenty Business Growth Programme is run by the Creative Leadership and Enterprise Centre (CLEC) at Cardiff Metropolitan University. The Unit has vast experience in the design and delivery of a variety of courses, from daily workshops to longer annual programmes. The unit is supported by academic staff all of which have considerable specialist expertise in the development, design and delivery of bespoke courses focusing upon entrepreneurship, leadership and management skills.
PROFESSOR BRIAN MORGAN | PROGRAMME DIRECTOR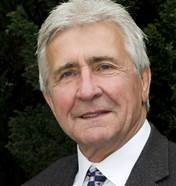 Brian Morgan is Professor of Entrepreneurship at Cardiff Met. He is the Programme Director for 20Twenty Business Growth. He is also Programme Director of Construction Futures Wales Leadership Programme. Brian Morgan was educated at the London School of Economics.
Before moving to academia in 1997 he was the Chief Economist at the WDA and senior policy adviser in Whitehall (the DTI). He also a Director of a number of businesses in Wales, including Chairman, Spadel UK, producer of Brecon Carreg and Chairman, Windpower Wales. In 1998, he founded the Penderyn Malt Whiskey Company. He has also been actively involved in improving SME performance and has written numerous popular articles on this theme for the Western Mail, Business Insider, Agenda etc.
Dr Carla De Laurentis | Academic Coordinator

Carla De Laurentis is the Academic Coordinator for the 20Twenty programme. She contributes to teaching and research responsibilities, overseeing the academic content of the course and the provision for the Postgraduate Certificate in Sustainable Leadership and the CMI Level 7.  She has gained extensive knowledge and expertise in innovation and has contributed to a number of publications, journal articles and books. She holds a PhD from Cardiff University and has worked as a researcher for over 20 years in the field of innovation and economic development.
Jeff Davies ACMA | Lecturer

Jeff Davies was educated at Swansea University and then completed a two years Master's by research on the "Economics of Advertising". He joined Rolls Royce Aero Engines Ltd (Bristol) in 1969 as a Commercial Manager responsible for the financial administration of the Ministry of Defence contracts. Jeff has a long experience of working with SMEs acting as a consultant to companies like Allied Irish Bank and assisting clients to improve their financial control procedures. In 1980, he and two other partners set up Codas Business Systems Ltd and became Financial Director.
Annie Thompsett | Tutor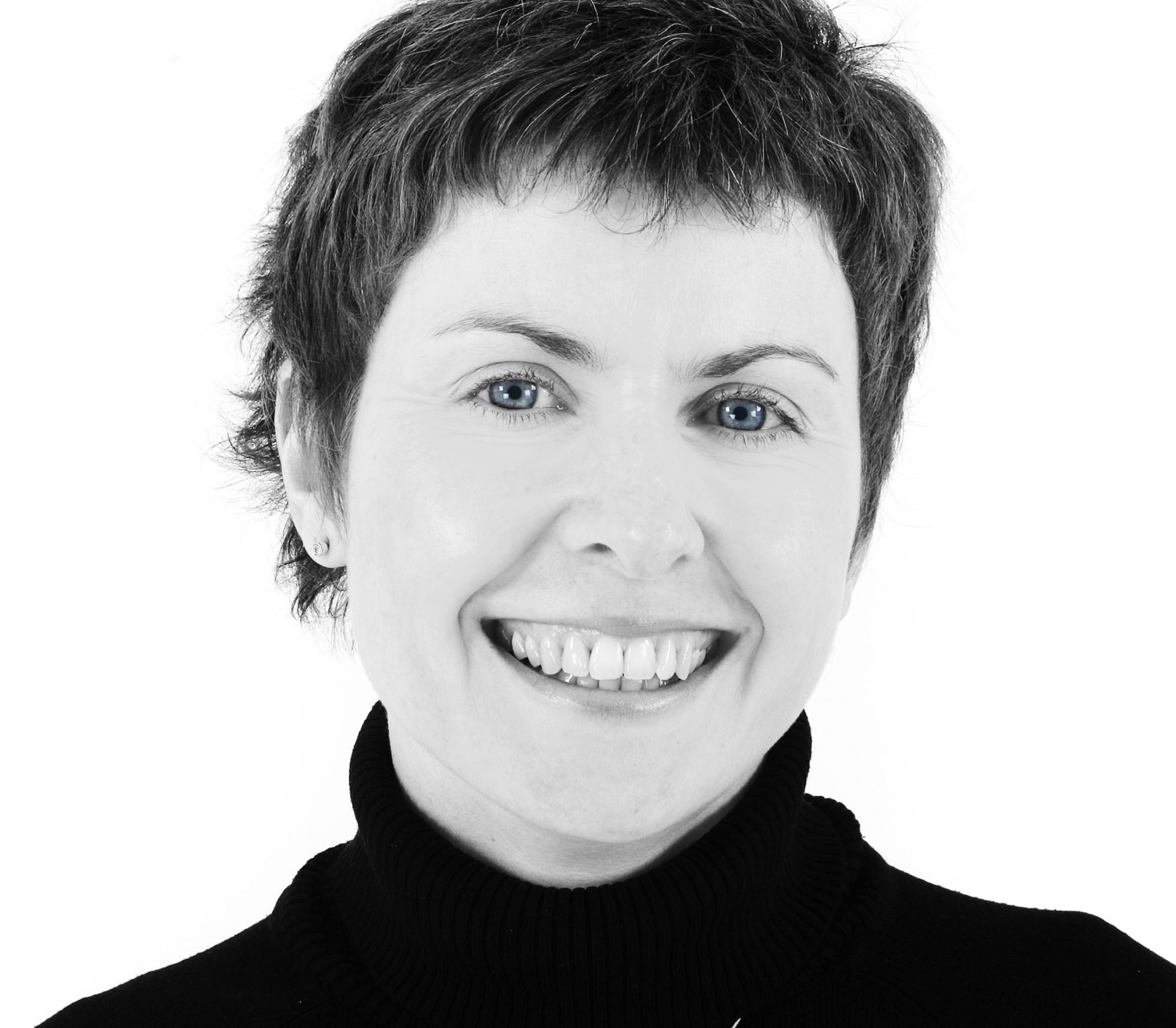 Annie is a Director of Compass Coaching and Consulting Ltd, an executive coaching, facilitation and high performance team development consultancy. She has over 25 years in leadership and management positions in both the public and private sector and her experience was independently recognised through the Welsh Women Management Achievement Award in 2003. Annie has been instrumental in a number of key roles leading large multidisciplinary teams in Hyder PLC and establishing and growing the Carbon Trust in Wales. Degree qualified, Annie is an accredited executive coach (ILM Level 7 in Leadership Mentoring and Executive and Corporate Coaching, Diploma in Executive and Corporate Coaching and an NLP Practitioner. Annie has worked with Cardiff Met as an executive coach, tutor and facilitator since 2006 and has coached over 300 individuals from Chief Executives to Middle Managers.
Philippa Hain C.Psychol MSCPAccred | Tutor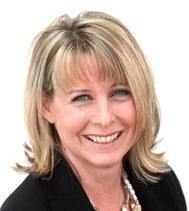 Philippa is a Chartered Occupational Psychologist and a Director of Transformation Partners (Wales) Ltd, a Business Psychology, Coaching and Organisation Development consultancy. Philippa has worked for over 25 years in all aspects of coaching and organisation development with a particular focus on leadership development, career development, team development and using positive psychology as a coaching tool to increase people's wellbeing and to achieve goals. Previously with Deloitte LLP, Philippa has conducted coaching at all levels from supervisors through to chief executives in both private and public sector organisations and has been involved with Cardiff Met as an executive coach and facilitator for over 10 years.
Richard Andrews | Tutor


Richard Andrews is the Director of Corporate Instinct Ltd, a coaching and organisational development consultancy. He is a qualified Executive coach with many years experience and is currently contributing as an 'occupational expert' to the review of the National Occupational Standards in Coaching and Mentoring. Richard has over twenty years experience in the Welsh Public Service and in supporting business and not-for-profit organisations, both large and small. Richard is also Chair of Trustees of a Welsh third sector organisation.
Guest lecturers include:

Mike Summerfield, Andy McCann, Gareth Loudon, Andy Green, Jed Hassid and Andrew Thomas.
Read more…