The 20Twenty Business Growth Programme is run by the Creative Leadership and Enterprise Centre (CLEC) at Cardiff Metropolitan University. The team has vast experience in the design and delivery of a variety of courses, from daily workshops to longer annual programmes. The 20Twenty programme is delivered by highly experienced academics and business professionals all of which have considerable specialist expertise in business coaching, entrepreneurship, leadership and management skills.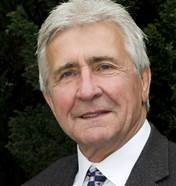 Brian Morgan is currently Professor of Entrepreneurship at Cardiff Metropolitan University and is Director of its Creative Leadership and Enterprise Centre (CLEC). Between 1997 and 2007 he was Director of Small Firms Research Centre at Cardiff University Business School.
Before returning to academia in 1997 he was Chief Economist at the WDA. He has also worked as a Senior Economic Adviser in Whitehall (the DTI) and worked extensively in Europe (for the OECD and EU). He currently advises the Welsh Government and recently produced the Business Rates Wales Review (2013).
He is Director of a number of businesses in Wales, including:
Board Member of the Cardiff Capital Region
Director, New Conventions Ltd.– developing a convention centre for Cardiff
Economic Adviser to Quantum Advisory – independent actuarial specialists.
Founder, and first Chairman, 1998-2008, Penderyn Whisky.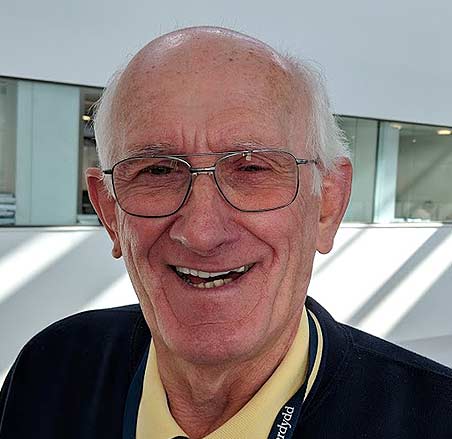 Jeff Davies was educated at Swansea University and then completed a two years Master's by research on the "Economics of Advertising". He joined Rolls Royce Aero Engines Ltd (Bristol) in 1969 as a Commercial Manager responsible for the financial administration of the Ministry of Defence contracts. Jeff has a long experience of working with SMEs acting as a consultant to companies like Allied Irish Bank and assisting clients to improve their financial control procedures. In 1980, he and two other partners set up Codas Business Systems Ltd and became Financial Director.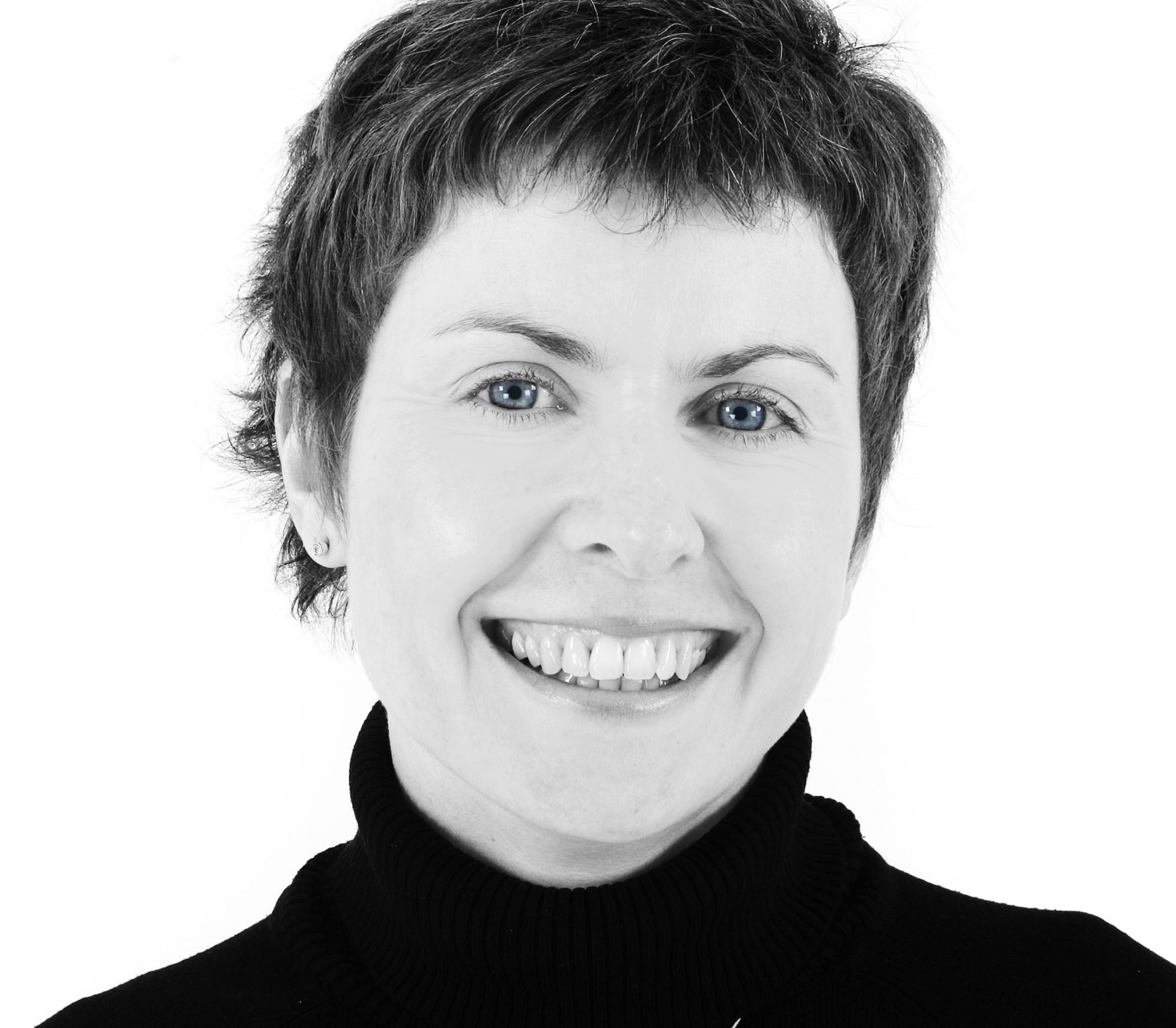 Annie is a Director of Compass Coaching and Consulting Ltd, an executive coaching, facilitation and high performance team development consultancy. She has over 25 years in leadership and management positions in both the public and private sector and her experience was independently recognised through the Welsh Women Management Achievement Award in 2003. Annie has been instrumental in a number of key roles leading large multidisciplinary teams in Hyder PLC and establishing and growing the Carbon Trust in Wales. Degree qualified, Annie is an accredited executive coach (ILM Level 7 in Leadership Mentoring and Executive and Corporate Coaching, Diploma in Executive and Corporate Coaching and an NLP Practitioner. Annie has worked with Cardiff Met as an executive coach, tutor and facilitator since 2006 and has coached over 300 individuals from Chief Executives to Middle Managers.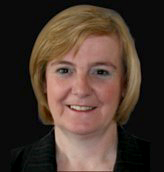 Mandy Johnson is a qualified executive coach, Master NLP practitioner and coaching supervisor. She works with a number of large and small organisations developing leadership and management capability. Before starting her own company she enjoyed working in senior leadership roles in a number of organisations including Legal & General where she and her team won a Wales Training Award for their successful high impact leadership programme. Whilst working in the Manufacturing sector she has enjoyed working internationally. Assisting Universities, Colleges and CMI Centres with a strong background in assessment and verification she has many years' experience as a personal tutor supporting individuals to achieve their qualifications. Mandy is a Fellow of the Chartered Management Institute and a Fellow of the Institute of Leadership and Management.
Lorraine coordinates the North East Wales workshops, supporting delegates with their learning and has responsibility for assignments. Her role also includes research into the effectiveness of the programme, contributing to evaluation and reporting to our funders. Lorraine recently returned to academia after 14 years' experience of business in the property and home improvements industry, at which time she enrolled as a delegate on a sister business growth programme in 2011. So she has first-hand experience of what it is like to integrate learning whilst running a business. Lorraine also has over 10 years' experience of teaching adults returning to learning and has a deep understanding of the challenges and personal achievements our delegates experience.

Richard Andrews is the Director of Corporate Instinct Ltd, a coaching and organisational development consultancy. He is a qualified Executive coach with many years experience and is currently contributing as an 'occupational expert' to the review of the National Occupational Standards in Coaching and Mentoring. Richard has over twenty years experience in the Welsh Public Service and in supporting business and not-for-profit organisations, both large and small. Richard is also Chair of Trustees of a Welsh third sector organisation.
Guest lecturers and performance coaches:
Andy is a human performance specialist, a Director of DNA Definitive and a Visiting Professor at Manchester Metropolitan University. His work has afforded him access to many different industries and countries around the world. He works with political leaders; with high net worth individuals and corporate business leaders; with world leading athletes and coaches (Olympic, Commonwealth and World Championship Level); the emergency services; the British armed forces; and, with not for profit and third sector organisations. Previously, Andy sat on the Sport Wales Advisory Group (for 4 years) and on the Welsh Advisory Committee for the Stroke Association (for 6 years).
"He is one of the most gifted people in his profession of anyone I have met." Baroness Tessa Jowell, Minister for the London 2012 Olympics

For the last 18 years, Mike has been working with business leaders and their teams to help them deliver against required performance, turning strategies into winning results. Mike has worked with many clients across the UK, central and Eastern Europe, the USA and the Far East. His clients cover many different sectors, and organisations within those sectors, including Retail, Financial Services, Pharma, Technology including Levi Strauss, Jo Malone, HSBC, Citi, Deloitte, J&J, HP, NHS and 3m.
Gareth Loudon is Professor of Creativity at the Cardiff School of Art and Design and Director and co-founder of the Centre for Creativity that undertakes research, training and consultancy in key areas of creativity. Gareth has over 30 years of experience in academic and industrial research and has taken several research ideas all the way through to commercial products for companies, including Apple. He has also helped many companies in Wales with their innovation strategies and in the development of new products and services.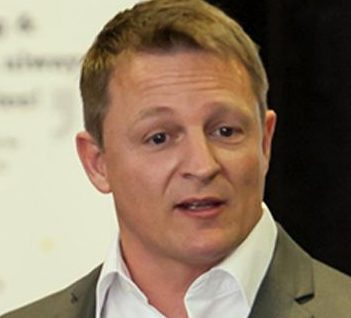 Paul is known by the BBC as 'The Business Doctor' and is an experienced and respected thought leader, author and trail blazer on matters relating to change, organisational development and structures that allow people to thrive and flourish within 21st century organisations. Paul has previously been a University Head of Leadership and a Leadership Fellow and is currently a University Research Fellow. His work has taken him to India, China, Malaysia, Pakistan, the USA and many European countries. Paul is considered by many to be a fascinating and impressive business speaker, and is much in demand throughout the world, from TEDx to global and international conferences.
Paul is also author of the book 'Leadership from the Frontline', about his impassioned mission to support forward-thinking, progressive and 'human' business organisations by helping them to get rid of the plague of unnecessary management that he believes is stifling our working lives and our economy.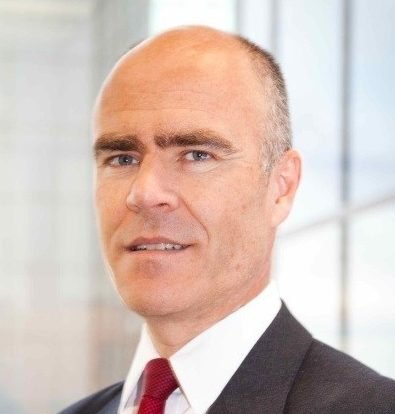 Jed graduated from the University of Manchester with a BA in Economics and Econometrics and subsequently obtained an MBA from Manchester Business School. He is a highly experienced business coach whose main areas of expertise include strategic and business planning, performance management and business decision making.
Jed is a high growth expert having coached over 70 high growth businesses with Winning Pitch and previously a strategic marketing consultant with Ci Research and Robson Rhodes. Jed has worked with a range of companies from SMEs through to Multi National Corporations, typically helping them to focus on delivering value to customers and hence to their stakeholders. He is known to be an innovative thinker who is not afraid to challenge the perceived wisdom of business owners and to make them re-examine their own preconceptions.
Other guest lecturers include: Andy Green
Read more…