Leadership and Business Growth Wales
Pathways to Leadership Excellence and Sustainable Business Growth
Leadership and Business Growth Wales at Cardiff Metropolitan University have an established track record for delivering high quality leadership and management skills and sustainable business growth in Wales.
Programmes are delivered by Cardiff Metropolitan University in partnership with Bangor University and subsidised by the European Social Fund through the Welsh Government or the UK government.
20Twenty Case Study - Andrew Baker - Finance Director at P & A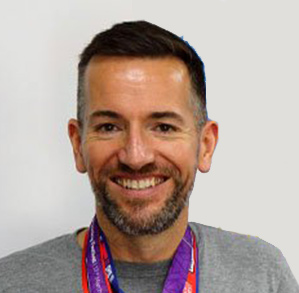 "It has helped us to create a strategic focus as an organisation, resulting in the development of a whole new department. I would definitely recommend the programme as it's benefitted the company."
ANDREW BAKER | FINANCE DIRECTOR | P & A AND ZEST
SUCCESS STORIES

"Since starting the 20Twenty Programme, I have enjoyed every minute of it. I feel I have benefited from them all – both on a personal and a professional development capacity.
I have already introduced some of the techniques that we've practiced in the workshops into my department, and have found that the coaching sessions are a great tool for self-reflection on your current management/leadership style."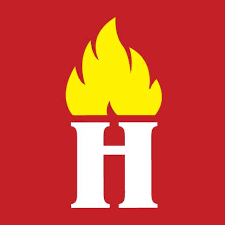 "A brilliant course to bring any business into the 21st century (and beyond). It featured a great mixture of industry experts, guest lecturers, peer-reviewed research, critical thinking, and networking.

"The 20Twenty programme has been an exciting, challenging and personally very valuable. Having the space and opportunity to learn from experts and peers from a range of organisations and to challenge convention on questions around leadership has been vital to me in growing my own leadership skills.
These skills have been important in developing my own role and impact and the ability to develop my network through the programme has been invaluable."

"20Twenty enriched my experience in the workplace, the programme was a great source of learning and support for someone wanting to move their career to the next level. Offering bountiful information that was not just theoretical but offered examples of real life application I have discovered a leadership style that I didn't know I was missing. 20Twenty re-ignited my passion for learning, and an introduction to a network of professionals that have made an impact on my career and outlook on leadership which I intend to maintain.
I completed the Postgraduate qualification. With executive coaches by your side and first class lectures and guest speakers, this programme will show you the value of theory based concepts and new ways of working."