I'm Jenine Gill, Managing Director of Little Inspirations day nursery. My role is to manage and oversee the provision of childcare from birth to twelve years across seven sites in South Wales.
I attended the 20Twenty Leadership and Management Programme this year and have just completed it with a Merit.
Due to COVID-19, we lost 90% of our income overnight. However, the 20Twenty Leadership Programme helped me develop a mindset to look for opportunity and foster innovation, even when the future seemed bleak.
Within a few weeks we shifted our focus as a business and became an official hub for key workers during the COVID-19 crisis. As only 10% of nurseries stayed open in the UK, this decision brought with it a lot of uncertainty and fear.
At this time, our staff needed a leader, not just a manager. The 20Twenty Programme taught me the difference between these and enabled me to step up as a leader.
I had to motivate a team who were scared for a number of reasons. They had obvious concerns about COVID-19, but also about money and their own job security. With a team of 100 staff, I had to adapt my skills to lead those that remained in work whilst simultaneously supporting those on furlough.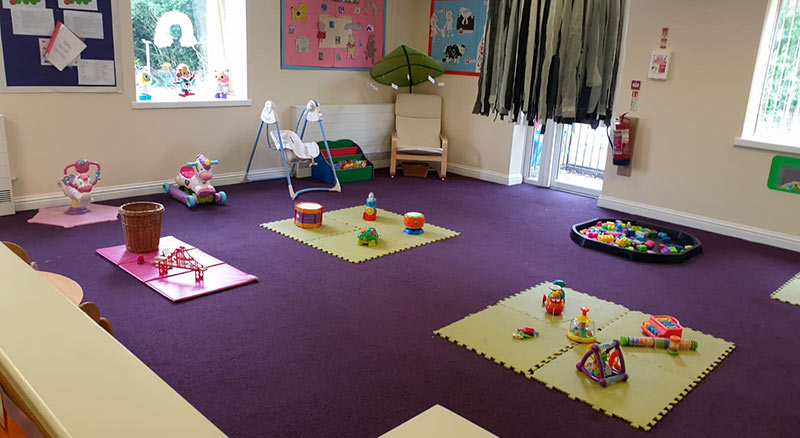 We adapted our service and put in creative solutions and safety measures while waiting for the official government guidelines. The creative solutions and health and safety assessment was on-going as new policies and procedures emerged to keep our staff and families safe.
Clients have continued to increase over the last few months. More importantly, I'm proud to say that all our staff and children remain safe and well.
Challenges and Opportunites
Cashflow
One of the biggest challenges of the crisis was the financial challenge. The cash flow knowledge I gained from the 20Twenty Programme became a lifeline to secure additional financial support and to ensure we stayed financially sound.
20Twenty Lecturer Jeff Davies was the first person who helped me to understand finance statements and the importance of cash flow. Without that training, we would not have been able to adapt to ensure that we had income coming in.
Communication
Communication was essential to the success of the last four months. I often used the OSCAR model of coaching with the staff who needed it most.
Many staff were feeling divided and anxious because some were at home whilst others were in work. It was important to keep communication channels open and be clear, consistent and honest. By being honest about my own fears, it has helped to build trust within the team.
Like many others we had to move many of our team meetings to the virtual sphere.
We moved many of our events online and had to think creatively about how to host them. For instance, sports day and Race For Life. We set regular challenges for staff to take part in and to support the company charity '2 Wish Upon a Star'.
This all helped to close the gap between people at home and work.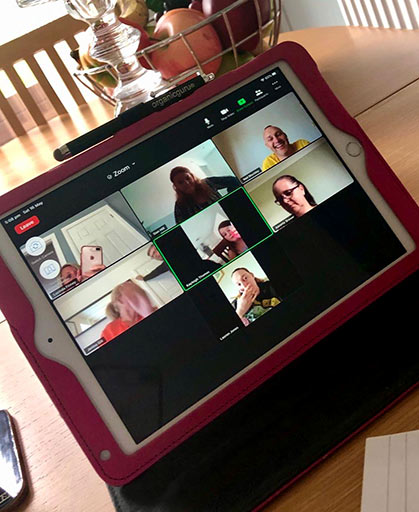 Community Provision
There was an opportunity to remain open and succeed when others chose to close their services. By doing so we've helped to build stronger partnerships with local authorities and communities.
This experience has also solidified our reputation in Wales as the people that will support you when you need us most – a service the community can really rely on.
Schools are unlikely to return to normal attendance for sometime. We are constantly being innovative by adapting our activities to reinforce and consider social distancing with children.
We have come to terms with the fact that this is new normal for our industry. In order to survive, we will continue to adapt and innovate to assist with childcare provision in the community.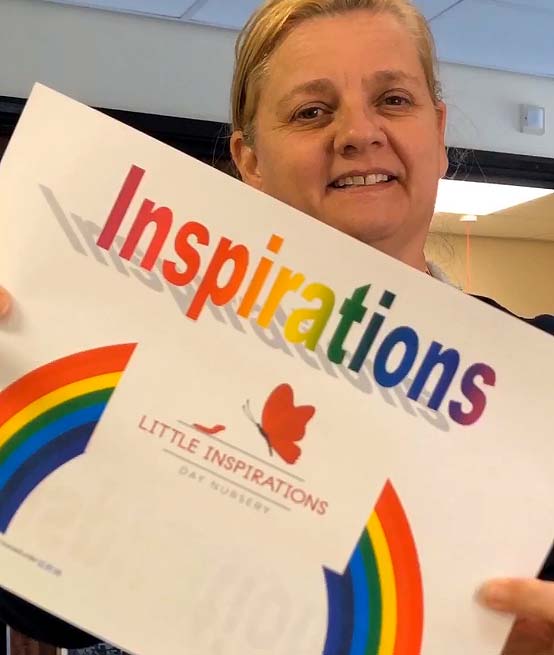 Improved Leadership And More Creativity
After completing the 20Twenty programme, I now have more tools available to me to deal with the uncertain times of business.
Without the management training, I believe I would have panicked and closed the business. However, we made a decision to play our part in the response to this challenging time.
It gave me the skills to motivate teams in extreme circumstances. Our company has six guiding principles that set out the ethos of the service.
We pride ourselves in being a service that the community can rely on and a company that encourages their staff to be creative. The current situation has given us the opportunity to prove this time and time again.
The 20Twenty programme gave me the tools to call on when presented with a threat or opportunity. There will be times when you will want to bury your head in the sand, but these techniques and skills give you the strength and focus to face challenges head on.
Unseen Hero's
Our staff have delivered an outstanding service at a time when children and families needed us the most. Some staff stepped up to take on new positions, whilst others made personal sacrifices like moving children out to live with relatives, so they could come to work.
We've had staff baking regularly and coming up with creative ideas to keep staff and children motivated. This ranged from 'hero days' to 'clap for children' events and a key worker breakfast bag.
The company is continuing to reward these contributions and puts staff well being at the heart of everything that we do.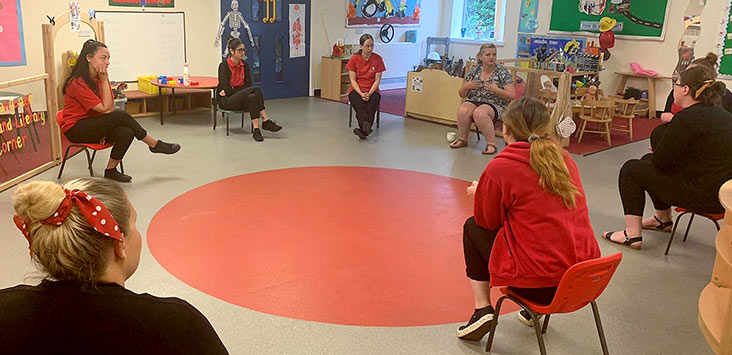 Related Links
The OSCAR Coaching and Mentoring Model