The architectural firm behind Cardiff's Central Quay development has made a total of 22 new appointments in the last few years after continued growth.
The company said the continued growth follows an increase in the number of forthcoming projects and the benefits of its senior leadership team attending the 20Twenty Leadership and Business Growth Programme (subsidised by the European Social Fund through the Welsh Government).
Rio Architects has revealed the latest appointments it has made within the business, including three internal promotions to its management team.
Founding Director, Richard Roberts said:
"Despite the difficulties of trading through a pandemic, Rio continues to grow due to the support of our clients, the incredible efforts of our team and the quality of our work. We are delighted to be expanding our experienced and driven studio with more skills, ideas, and passion."
Upskilling Leaders for Business Growth
Rio Architects proposed that members of the management team undertake the 20Twenty course to develop the leadership skills of their senior staff.
Associate Director, Lee Protheroe attended the 20Twenty Programme in 2020.
His role within the company is to lead both projects and the wider operations team, whilst actively maintaining good existing client relationships, and securing new ones to benefit the business.
Lee said:
"We fully engaged in the course and found that it was stimulating, enlightening and extremely relevant to how we operate at Rio."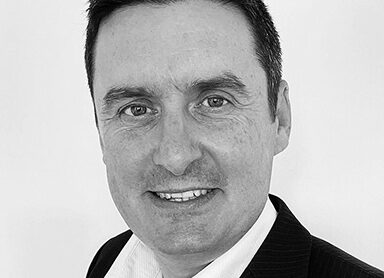 "A focus on transformational leadership, lean operations, wellbeing, creativity, and cognitive diversity have provided Rio with both opportunities and challenges. We now look to drive higher standards and evolve improved performances for Rio, whilst attracting the best talent."
"Having initially undertaken the course to fulfil my role within the management team, it quickly became apparent that the course would provide an opportunity to develop my skills and expose me to invigorating and fresh ideas."
"Continuous learning is essential as a leader and or a business owner. This has become even more apparent during the course which provided exposure to many new ideas and leadership concepts. Learning about the fundamentals of transformational leadership, and cognitive diversity has had a significant impact on me as a leader and the business."
Associate, Daniel Lewis also attended the 20Twenty Programme in 2020.
Daniel said:
"Senior colleagues had heard about the 20Twenty course at Cardiff Met and subsequentially attended a taster session."
"The course details and content were then presented to the management team, and it was agreed that this would be a great opportunity to develop individuals' management and leadership skills within the business."
"The size of the business has grown rapidly over the past 10 years resulting in changes to the organisational structure and with new members being promoted into the management team. Myself included."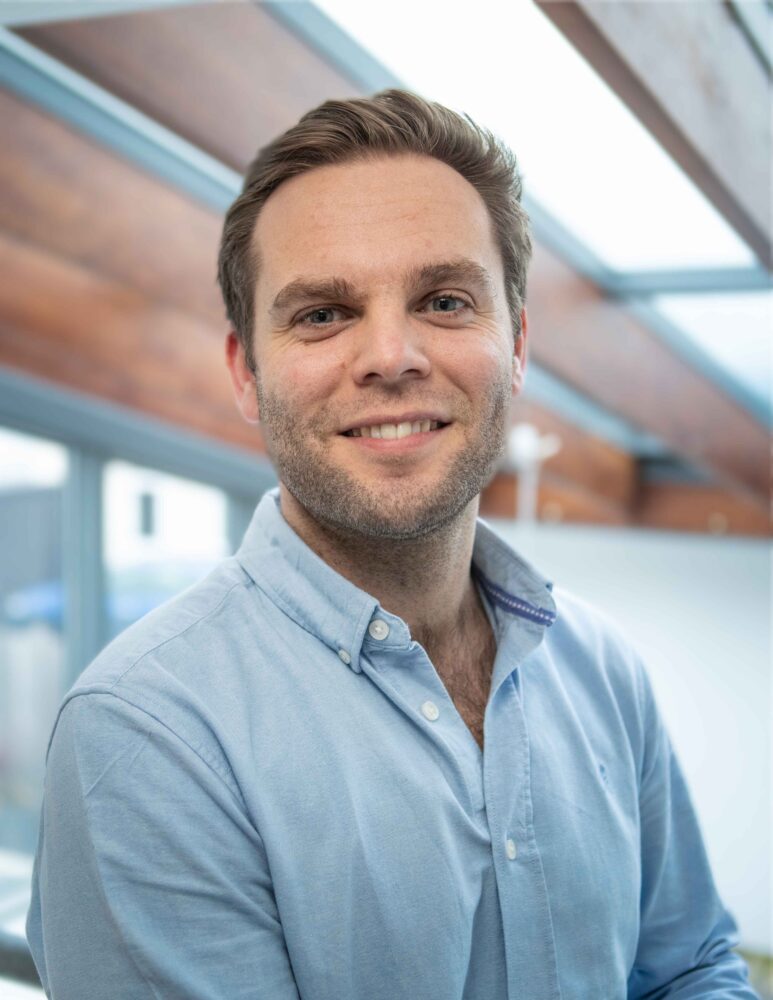 "I decided to start the programme because my role was becoming more leadership lead and I wanted to understand what leadership meant – in terms of understanding the history, modern theory and practical application."
Article: Rio architects announces three new directors and significant leadership appointments