Today marks International Women's Day 2021.
The 20Twenty team are proud to have supported many inspirational women in their leadership journeys over the last 11 years. Here's a range of stories from female leaders who have attended the 20Twenty programme.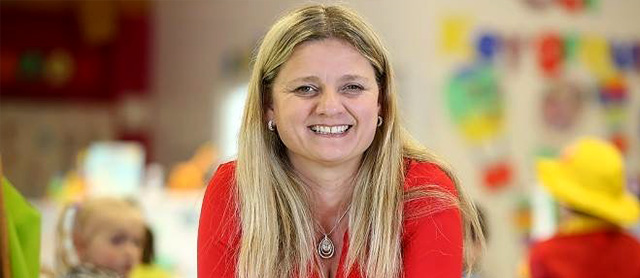 Jenine Gill, recent 20Twenty graduate and Managing Director of Little Inspirations Day Nursery has been awarded the St David Welsh...
Read More
20Twenty Business Growth Programme will be offering its flagship level 7 and level 4 courses on a fully-funded basis for a limited period only.
Please apply below, limited places are available.
APPLY NOW
MORE ABOUT THE COURSES