Today marks International Women's Day 2021.
The 20Twenty team are proud to have supported many inspirational women in their leadership journeys over the last 11 years. Here's a range of stories from female leaders who have attended the 20Twenty programme.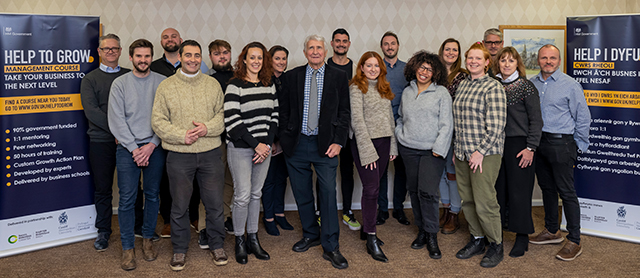 The Creative Leadership and Enterprise Centre (CLEC) at Cardiff Metropolitan University has celebrated the achievements of another 23 Welsh SME...
Read More