SARAH DAY | CHIEF EXECUTIVE, PRACTICE SOLUTIONS LTD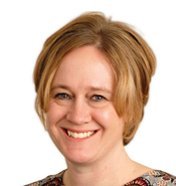 As a business leader, Sarah took the 20Twenty Business Growth Programme to achieve success and future growth for her company. In this case study, Sarah describes how the Programme gave her tips and tools to diversify her company to ensure continued success.
She says, "The workshops were interactive, enjoyable and above all informative. For business owners, such as myself, success and profitability is always at the front of your mind and it has never been as important as in the present economic climate".
Read more about Sarah's experience on the 20Twenty Programme
LUKE CORNISH | CO-FOUNDER OF TIMTO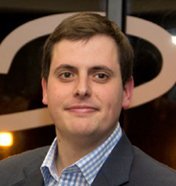 For Luke, the highlight of the 20Twenty Business Growth Programme was the personal development modules and the 1-2-1 executive coaching. The programme was an opportunity for Luke to take a step back from work and to reflect on the business, enabling him to make better strategic decisions.
He says, "The programme was invaluable in helping me to identify the strengths and weaknesses of myself and my team. Importantly, it helped me understand how to manage these factors within the context of the company."
ALISON STACE | MANAGING DIRECTOR, ALLINGTON HUGHES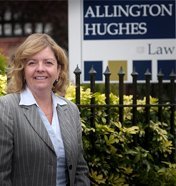 Since taking the 20Twenty Business Growth Programme, Allington Hughes has grown in size and enjoyed its best year of business under Alison's leadership. "The last 12 months have been the best we've ever had, and I put a lot of that down to 20Twenty," she says.
The 20Twenty programme gave Alison the tools to develop her role as a leader. "It helped me to develop new strategies and techniques," she says, "I've already noticed a difference in board meetings and day-to-day in the office."
Read more about Alison's experience on the 20Twenty Programme
CHRIS PURDON | DIRECTOR OF PUBLISHING HOUSE THE CLYVEDON PRESS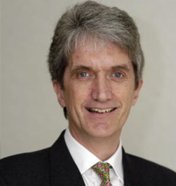 As a sole trader Chris's biggest challenge was marketing his company and ensuring potential clients know about the services he offers. Since undertaking the course he has made significant changes to improve company awareness.
He says: "A review of the business and my leadership style early on in the 20Twenty course made me realise that customers were unaware of all of the services the company offers and the changes I needed to make to improve communication with them.
JOHN DAVEY| DIRECTOR OF GROVES DAVEY CHARTERED ACCOUNTS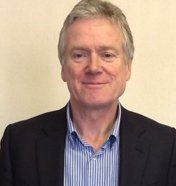 Clearer routes to new clients and improved cash flow have been two key results enjoyed by Groves Davey since John Davey completed his 20Twenty Leadership programme.
He says: "The biggest success we've made is in changing the way we supply services to clients; this has helped us to attract clients previously seen as out of reach."We've been able to re-evaluate the needs of customers and develop a new level of service provision more suitable to their needs.
Read more…